Shop Now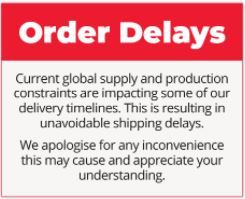 Second Hand BBC Uniforms
The Parents and Friends' Association is pleased to provide a second hand clothing service to the College community.
The P&F have their very own second hand section in our College shop which offers parents the opportunity to donate or sell their second hand uniforms that are no longer needed, as well as purchase good quality second hand BBC uniforms for their son for less than the cost of new.
On behalf of Brisbane Boys' College, the P&F Association upholds a high standard of quality for all second hand items that are offered for sale. All garments submitted for sale must meet strict criteria to ensure the quality of your purchase.
**Please note that we are no longer accepting donations of second hand text books. The P&F offers a convenient online book list ordering service each year through our preferred supplier Campion Education. Click Here for further information about Booklists and Stationery.
Location
All second hand uniforms are available for purchase are located in the College Shop.
Opening Hours
The Second Hand Shop is open during the school term every Monday and Friday from 7.30am to 3.30pm.
For further information please contact our second hand Convenor:
[e] shop@bbc.qld.edu.au
[t] 07 3309 3523
The College Shop is proudly operated by the Parents and Friends' Association as a service to the College community.
All profits from P&F businesses are returned directly in support to the College for the benefit of all students.